Thanks for stopping by! We are your Premier Independent Insurance Agent with locations in Muscle Shoals and North Bessemer, Alabama.
We specialize in:
REAL CUSTOMER FEEDBACK FROM OUR VALUED CLIENTS!
We can save you time, aggravation, and money. Working on your behalf, we quote through multiple insurance companies, comparing your current coverage with a wide range of insurance carriers to determine the best deal for you.
As trusted advisors, everything we do is valued by our clients.
We are proud to stand behind the quality of work we deliver.
We always act with integrity through honesty, fairness, and accountability.
As a family, we ask for help and help when asked.
We work with passion, act professionally, and have FUN while we are doing it.
INSURANCE NEWS & TIPS YOU CAN USE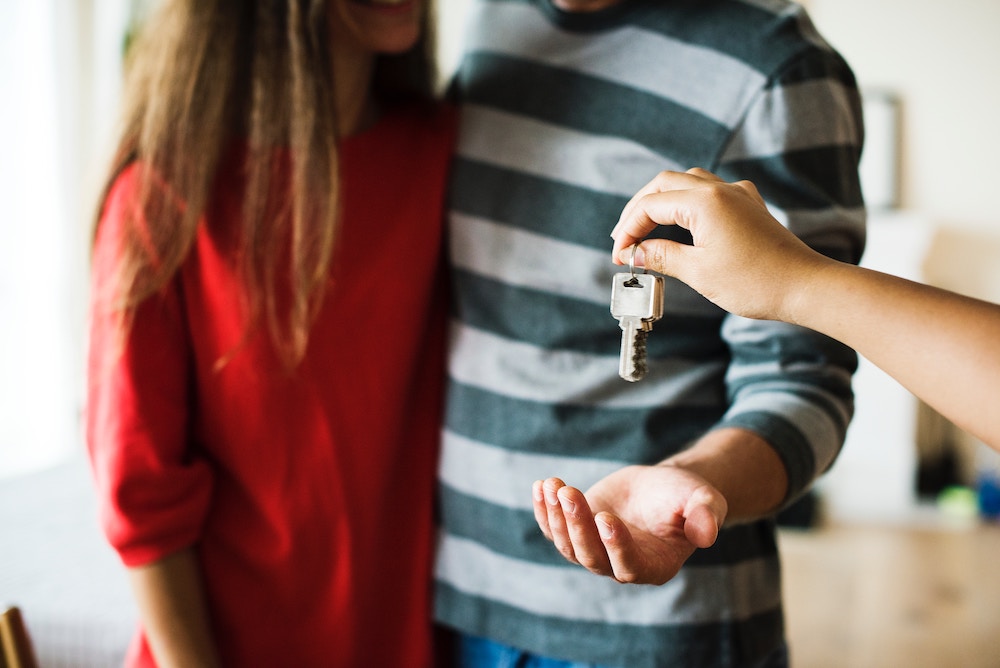 By
|

I'm pretty confident that if you asked anyone who has ever owned a rental property you would get an overwhelming response that it's not as…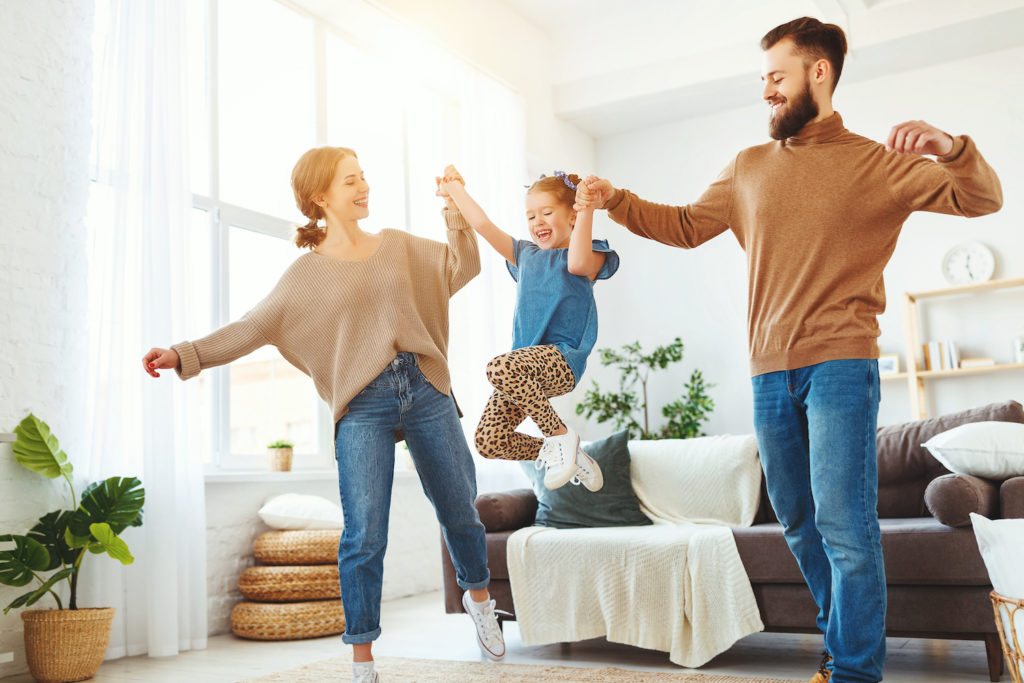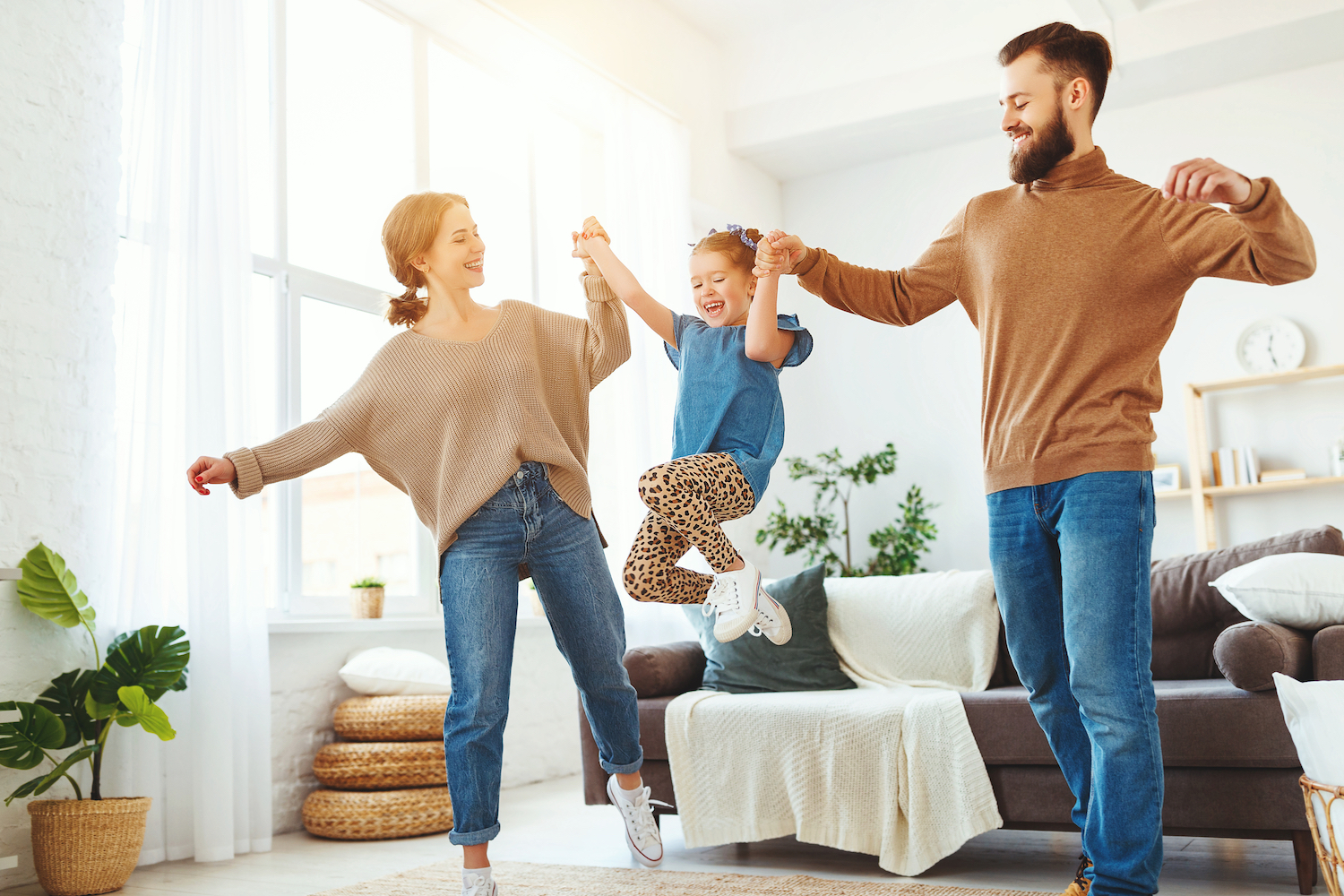 By
|

I was recently asked this question by one of our Roger Henry Insurance Agency clients, and thought I would share the answer here for our readers….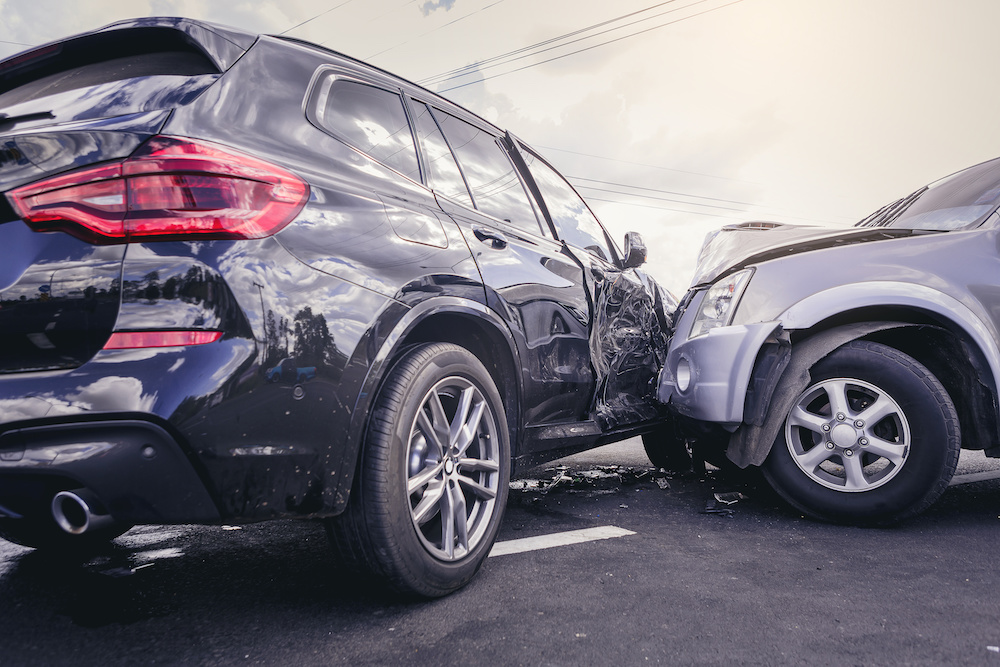 By
|

Why do my auto insurance rates keep going up even though my car is getting older? At Roger Henry Insurance Agency, many of our clients…